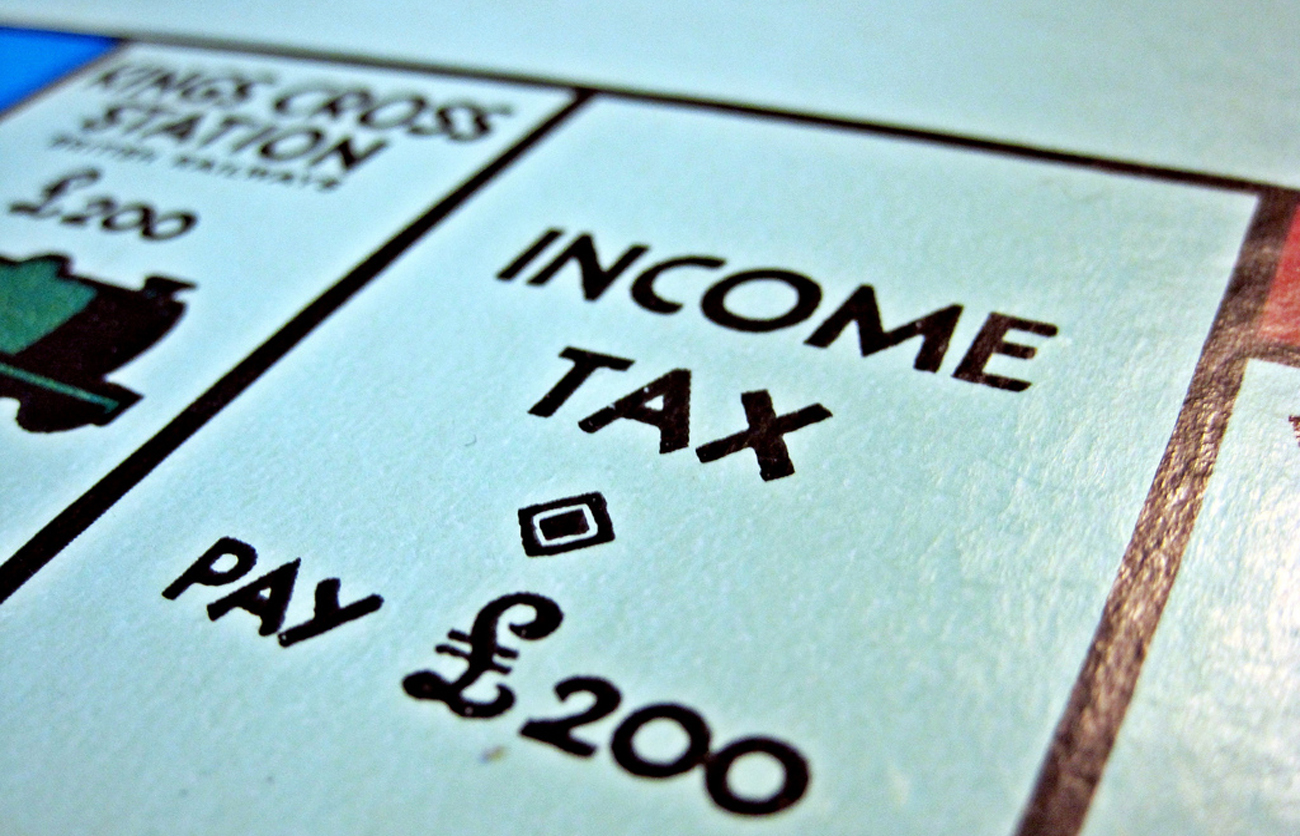 16th December 2017
What is Making Tax Digital?
Making Tax Digital is a government led programme (sometimes called 'Making Tax Difficult', obviously) that's all about encouraging small businesses to do their tax returns and VATR online from April 2019. An expert in this field is Mark Telford, one of our long term clients, who has asked D2 to create a program of promotions and marketing for his forthcoming series of seminars and workshops on the subject.
Taking part in Canterbury and Folkestone, the events give SMEs and small business owners the opportunity to get to grips with this tricky subject. We've done our bit by creating a Social Media campaign across Facebook, Twitter and Linkdin as well as a bespoke, interactive newsletter for Mark's regular readers.