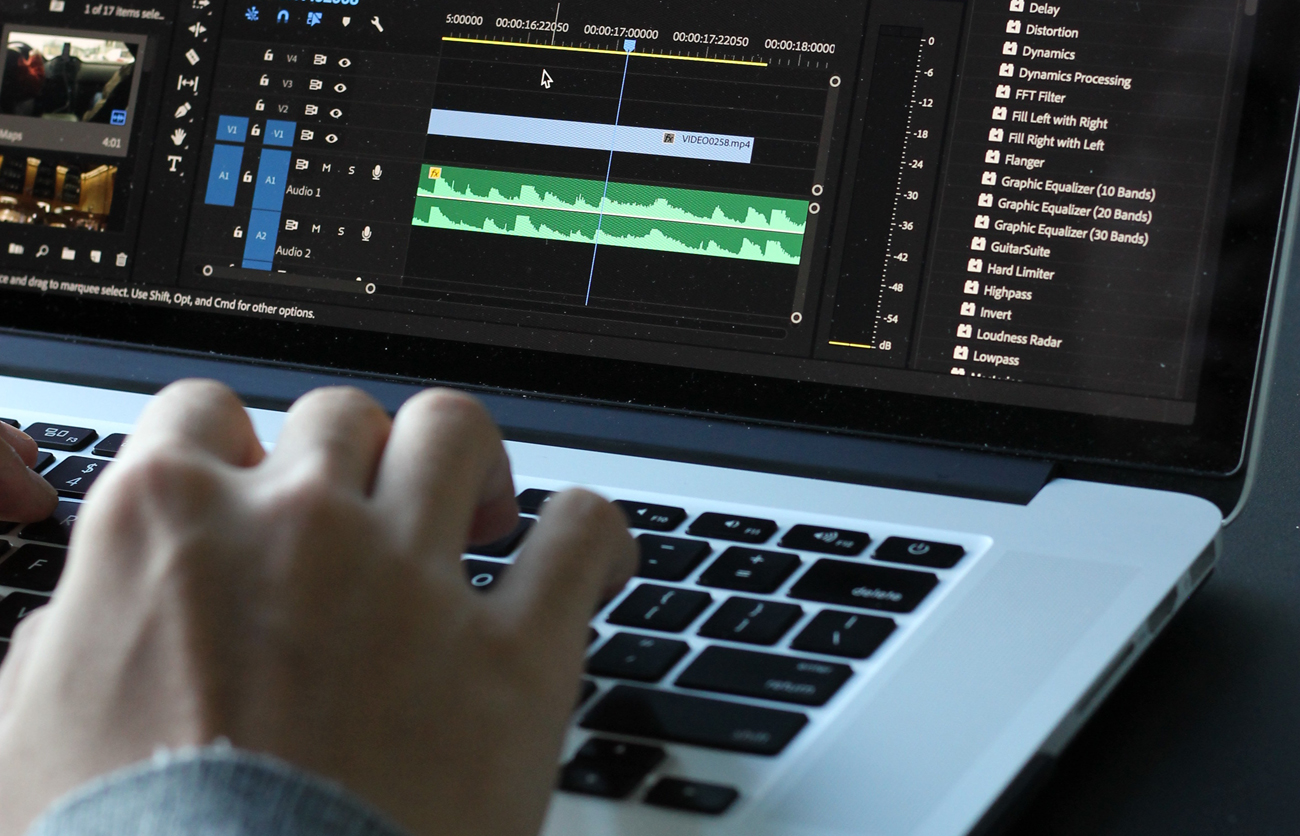 16th December 2017
Radio Editing for Telfords
On October 16th, 2018, one our favourite and longest clients, Mark Telford of Telford Accountants took part in a radio show for the Business Bunker.
Anyone who's ever listened to Mark speak will know he's a great orator and a really clear and engaging expert who manages to make complex tax and financial problem simple – even for the likes of us simple designery types!
However, the show's recording stretched to nearly an hour, too long to for most people to want to download and listen to after the show. So, we set about cutting the radio edit down to a manageable size and it's now available on his website for anyone who want to understand the implications of Making Tax Digital, right here.