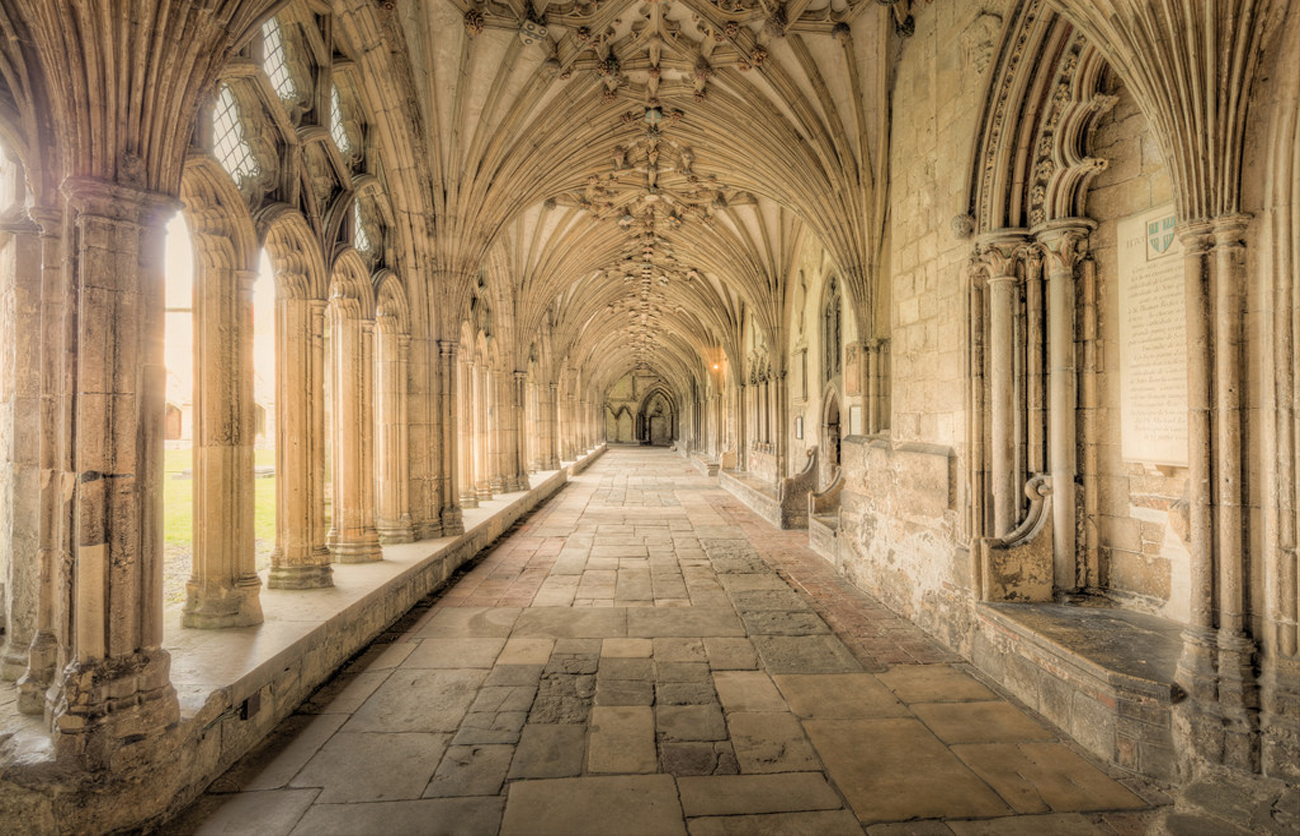 22nd October 2018
Web Launch for the Tiger
Bamboo Tiger is a fantastic home furnishing business in Canterbury's Wincheap Business Area. Alex and Sue have been running the business for nearly two decades. Alex visits manufacturers all over the world from the North of the UK to Southern China to source really cool, unique furniture and accessories.
The store showcases everything from gorgeous throws and cushions to Italian inspired dining furnishing and oriental lamps. If you haven't been, it's worth an hour of anyone's time. (oh, and don't miss the coffee shop which does a lovely line in homemade cakes!)
Anyway, enough of the rambling. D2 has worked with the owners for nearly 10 years now. We built their original website and when it started to look a little dated we were asked back to refresh the digital design with something clean, simple, smart and easy-to-use.
The site been in production for nearly 8 weeks now and will be ready to launch in November in time to catch the Christmas market. (Bamboo Tiger's yuletide deccies are simply adorable). We're adapting a WordPress site from top to bottom, including some stunning photography and writing copy description for many of the ranges. Pressure's on to get all the links working and the photographs loaded but it's getting close. Watch out for the launch fanfare very soon…