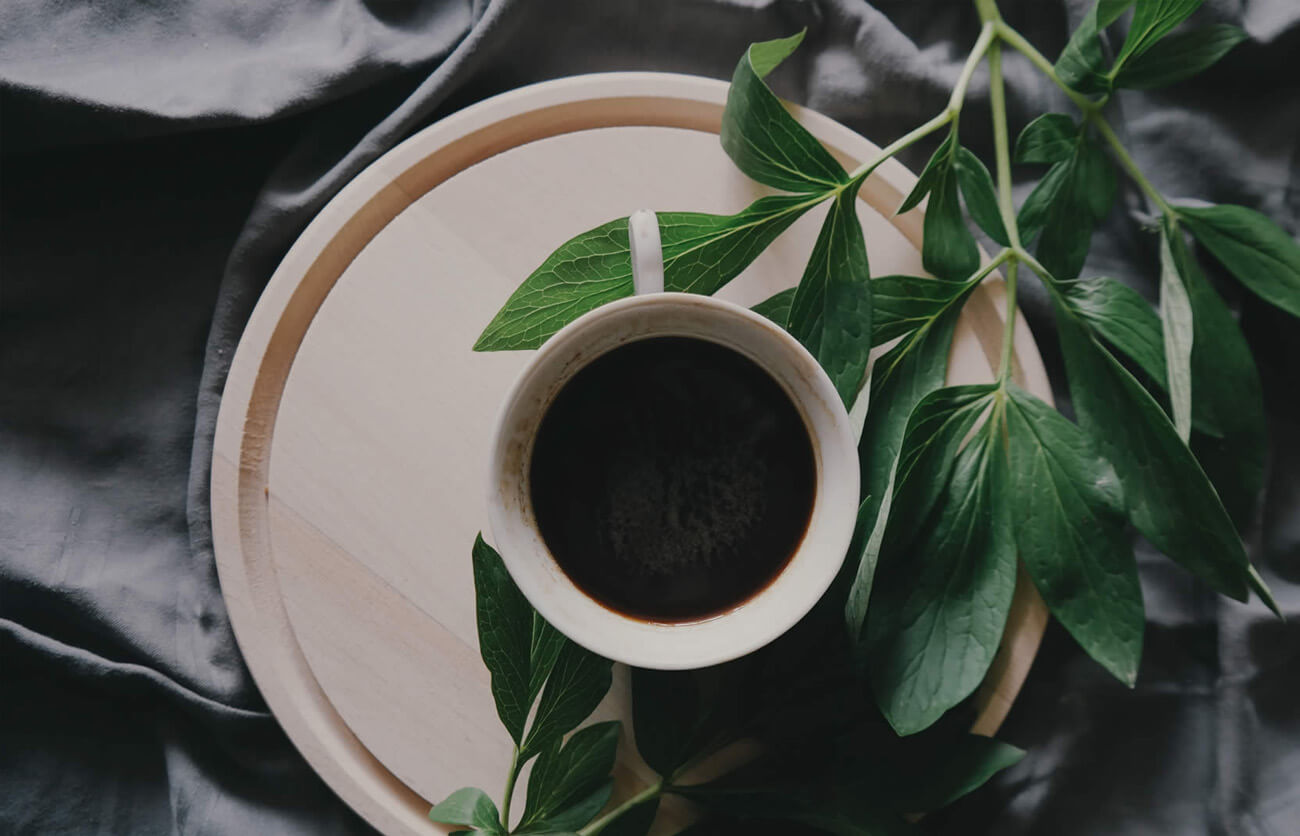 25th October 2018
Oh Crumbs, that's refreshing!
A catering company with a difference in Folkestone is Oh Crumbs based in Park Farm, Folkestone. Val the owner runs the business as a CIC (Community Interest Company) employing disadvantaged people from the local area and offering apprenticeships in catering.
Since we began working together the business has gained real traction offering the traditional fare of lunches and breakfasts for the local clientele – as well as a function catering for events; everything from kids' parties to business gatherings.
D2 Creative started off simply promoting Oh Crumbs via social media and helping Val to gain a following in the local area. As the business has grown, we've produced marketing collateral and materials including menus and promotional flyers.
The business has now reached the level where a professional website is required and we're busy working with Val to get the look and tone of the site right for how she sees the Oh Crumbs brand.