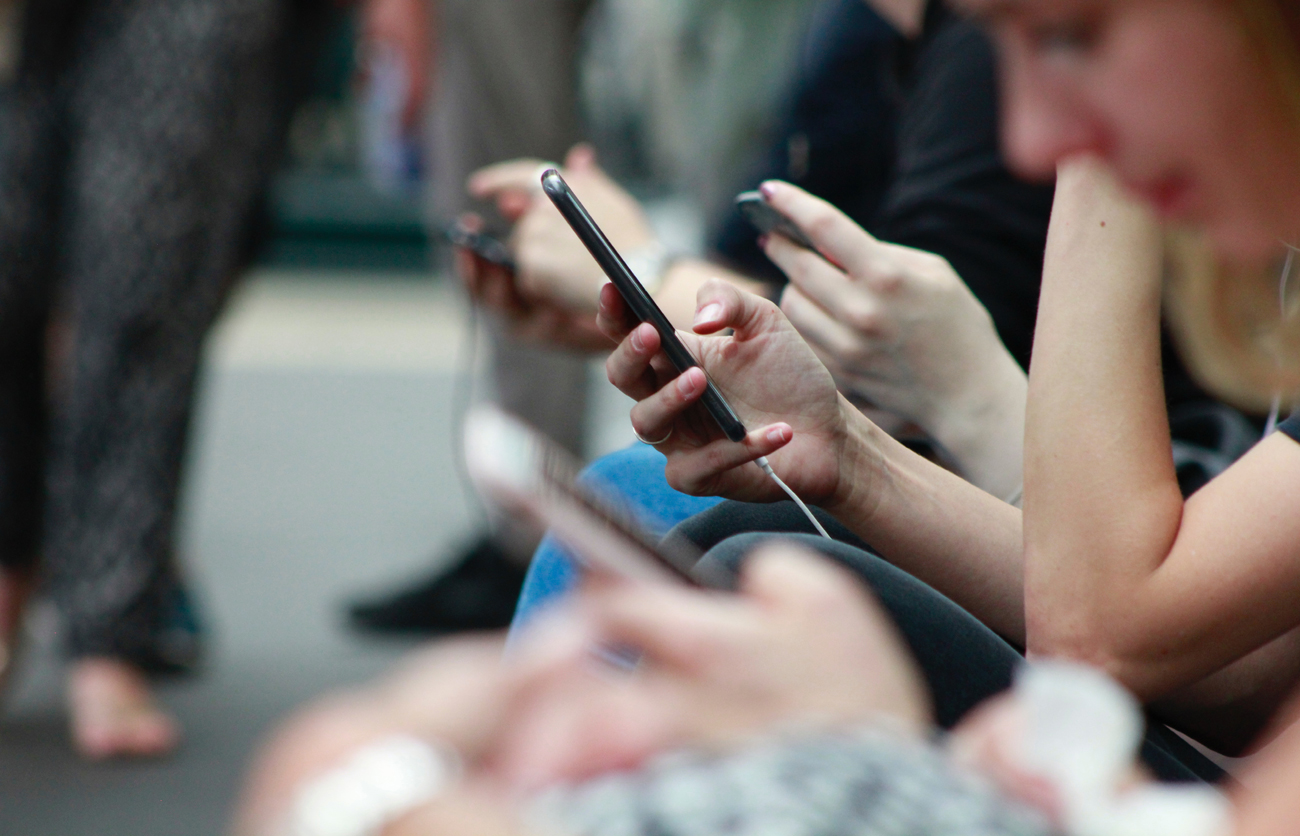 25th January 2019
Tone and frequency. The secrets of Social media
Is there any value in your business having a social media presence? Isn't it just an opportunity to be trolled by people you've never met and have them diss your products and services with rude comments? Of course, there's a risk with any medium you use to connect your business to potential users. And there will always be people ready to run down your efforts. Social media seems to attract more of them than any other form of communications – mainly because everyone has an opinion and Twitter, Facebook et al gives them carte blanche to air it!
However…
There are a number of strategies you can try to grow your tribe and get people like you 'liking'. Here are three quick thoughts that might help you manage your social media get some traction:
Tone of voice. Find your voice and then keep it consistent. Measured, human, authentic to your business style, positive and humorous are the words you want to keep in mind when you sit down to post.
Rise above it. It's all too easy to get drawn into online spats with disgruntled customers or haters. We've all done it before quickly realising it's a lose/lose 'zero-sum' game. (I once made an unguarded comment about a cyclist – and then received hate tweets for days). You can't expect to never say anything that people might take exception too. And some people will go out of there way to be offended. Always, always, always ignore it – and just carry on.
Keep it up. Engaging an audience via social media is hard work. Finding something new to say day after day, is like keeping a conversation going at a party with the world's dullest quantity surveyor. (Cue twitter outrage from quantity surveyors). The secret? Think broader. Don't just tell people about what you sell, tell them why you sell it. There's always a story. See if you can find it.
Want to know more about social media and managing your online presence?